Welcome to Kidsintheknow.ca
Kids in the Know is the Canadian Centre for Child Protection's national safety education program. The program engages students with interactive activities to help build skills that increase their personal safety and reduce their risk of victimization online and in the real world.
What's New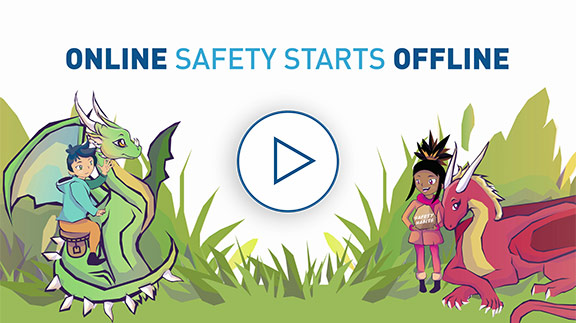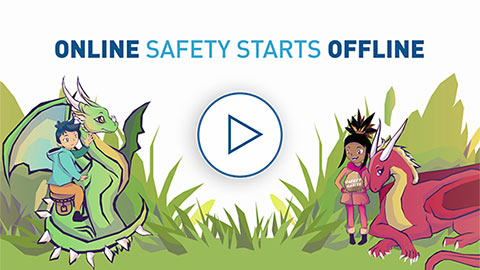 Trick-or-treating doesn't have to be scary – 5 safety habits for a safe Halloween
The Canadian Centre for Child Protection encourages parents to make safety a part of the Halloween preparations. 5 Habits for a Safe Halloween is a great resource for parents to review strategies with kids of all ages to help keep them safe throughout their Halloween activities.
Learn More
NeedHelpNow.ca –Youth can #ChangeTheStory
Helping Canadian teens in crisis take back their pictures and their lives
Learn More