May 2017
Keeping you in the Know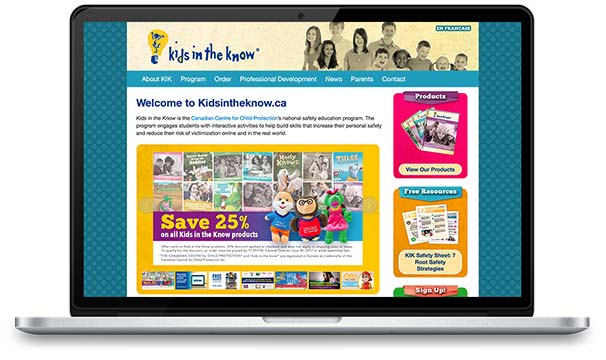 Welcome to the fifteenth edition of Keeping you in the Know, the Kids in the Know newsletter for educators. The goal of this newsletter is to keep educators aware of current issues regarding children's personal safety, as well as highlight new educational resources in the Kids in the Know (KIK) program. To learn more, watch our introduction video.
---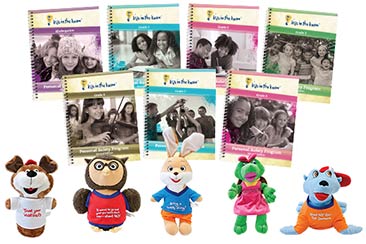 Get a head start on September!
Save 25% on all Kids in the Know products* when you order by June 30, 2017. Kindergarten to Grade 10 lessons, puppets, storybooks and more - don't miss out on this special offer – order today!
Already using Kids in the Know lessons in your classroom? Re-stock your supply of supplementary materials now with FREE activity books, posters and stickers.
*Offer valid on Kids in the Know products. 25% discount applied at checkout and does not apply to shipping costs or taxes. To qualify for the discount, an order must be placed by 11:59 P.M. Central Time on June 30, 2017 or while quantities last.
---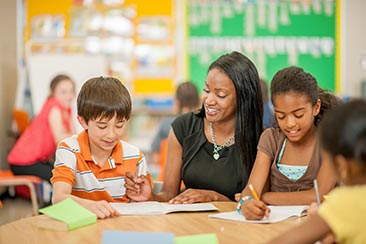 Did you know?
It is estimated that one in 10 children experience child sexual abuse before their 18th birthday.1
As a community, it is our shared responsibility to safeguard children and teach them skills that will help keep them safe. Safety education helps build children's confidence and critical thinking skills, and helps prepare them for potentially dangerous situations should they arise.
By using the Kids in the Know program at all grade levels, educators are protecting Canada's children by teaching standards of measure for safe and unsafe situations.
Learn more about protecting children from sexual abuse.
1 Townsend, C., & Rheingold, A.A. Estimating a child sexual abuse prevalence rate for practitioners: A review of child sexual abuse prevalence studies. Charleston, S.C., Darkness to Light. http://www.d2l.org/wp-content/uploads/2017/02/PREVALENCE-RATE-WHITE-PAPER-D2L.pdf, accessed May 9, 2017.
Professional development
Commit to Kids online training covers the topics of child sexual abuse, grooming, disclosure, impact and protecting children to give users an understanding of their role in helping to prevent child sexual abuse and exploitation.
Learn more here, or contact us at contact@commit2kids.ca or 1-800-532-9135 to get started!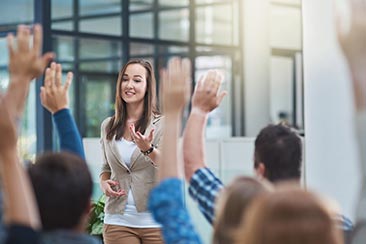 Kids in the Know – Working with educators in their communities
Between April 2016 and March 2017 the Kids in the Know staff presented at 50 conferences and in-person training sessions, reaching 4,000+ professionals and youth.
Do you host division/district-wide events? Are you interested in online or in-person training? Contact us to learn more!
---
Case Study: Keeping kids safe
After learning about the Kids in the Know program and the signs that may indicate a child may be in distress, a teacher recognized that one of her students was behaving differently and decided to implement the Kids in the Know lessons in her junior high classroom. Following the lesson, the same student shared with the teacher that someone in her home had been sexually abusing her. Following the disclosure, the abuser was removed from the home and the student was safe.
For more information about the Kids in the Know program, please contact us by email at
feedback@kidsintheknow.ca
or call
1.800.532.9135
.

KIDSINTHEKNOW.CA |

@CDNCHILDPROTECT

CANADIAN CENTRE FOR CHILD PROTECTION |

@CDNCHILDPROTECT
May 2017
"CANADIAN CENTRE for CHILD PROTECTION", and "Kids in the Know" are registered in Canada as trademarks of the Canadian Centre for Child Protection Inc. All third party trademarks are property of their respective owners.