June 2016
Keeping you in the Know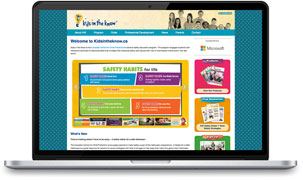 Welcome to the twelfth edition of Keeping you in the Know, the Kids in the Know newsletter for educators. The goal of this newsletter is to keep educators aware of current issues regarding children's personal safety, as well as highlight changes and developments made to the Kids in the Know (KIK) program. To learn more about the program, watch our introduction video.
---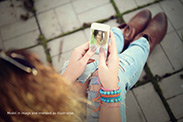 'Intimate images' and the law
The non-consensual spread of sexual pictures among teens can result in isolation, cyberbullying and feelings of powerlessness. In Canada, it's illegal for any person to share or send an "intimate image" of another person without that person's consent. If the image involves someone under 18, it may be illegal to share it even if that person gives consent. The law helps deter some youth from engaging in these activities, but what do they do if they have already shared an intimate image and are now in distress? NeedHelpNow.ca walks youth through the necessary steps to regain control of the situation. Learn more about the non-consensual distribution of intimate images.
---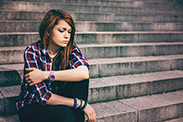 Reducing cyberbullying and exploitation among teens
In response to this growing issue, the Canadian Centre for Child Protection has created two engaging, age-appropriate activity booklets that teach teens about boundaries, healthy relationships, sexual consent, and safe and respectful online behaviour. What's the Deal? (intended for Grade 7 and 8 students) and It Is a Big Deal (intended for Grade 9 and 10 students) are great resources for starting conversations, and the activities are intended to ensure that teens understand the risks.
---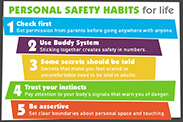 Summer safety
During the summer months, children spend a lot of time outside – swimming, camping, playing sports, riding bikes, playing games in the yard. These activities can mean less direct supervision and increased exposure to risks. Establishing Safety Habits for Life can help keep children safe from abduction, abuse and exploitation. Children don't just learn these habits one time, though. Habits form over time. Discuss summer scenarios with children and have them choose a safety habit that would help keep them safe.
---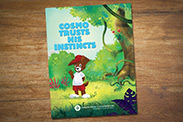 Cosmo has his own storybook!
Cosmo the dog has been with the Canadian Centre for Child Protection for many years, helping to teach children about personal safety. Now, he's the main character of his own storybook! Cosmo Trusts His Instincts follows Cosmo through the rainforest as he teaches his friend, Max, about the signs his body will show him when something's not quite right. The story's rhythm and rhyme engage young children as they learn what signs in their bodies to pay attention to so they can keep themselves safe. Order Cosmo Trusts His Instincts and other storybooks.
---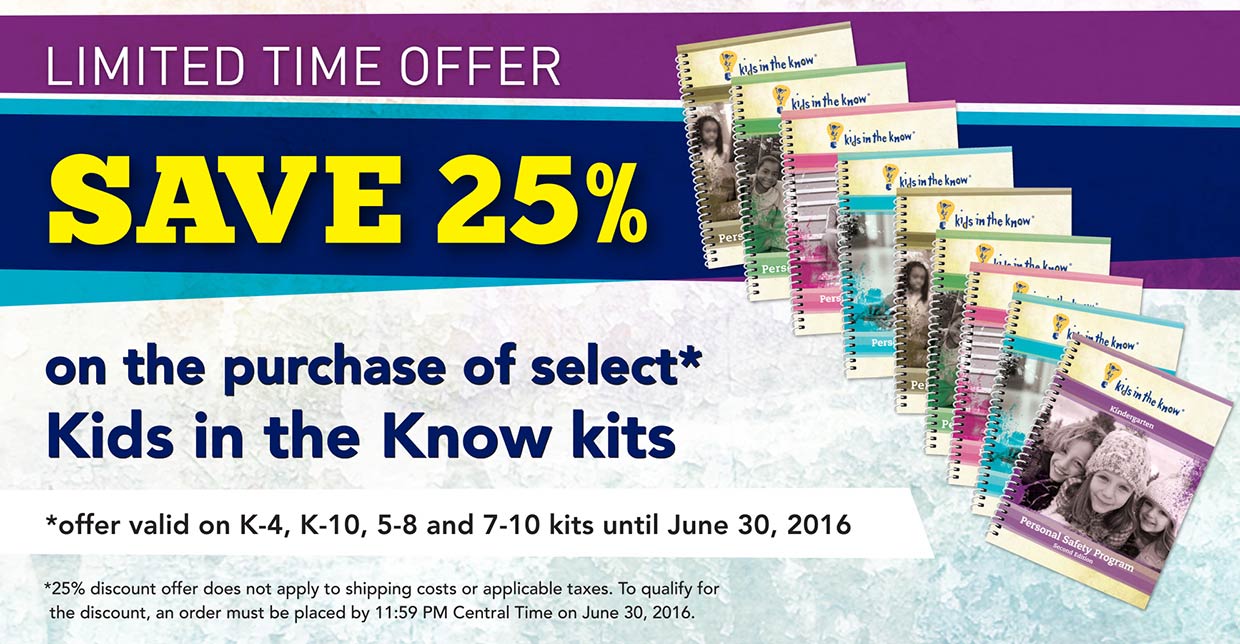 Limited time offer
Save 25%* on the purchase of the following Kids in the Know kits until June 30, 2016: K–4, K–10, 5–8 and 7–10. Order here.
*25% discount offer does not apply to shipping costs or applicable taxes. To qualify for the discount, an order must be placed by 11:59 p.m. Central Time on June 30, 2016.
For more information about the Kids in the Know program, please contact us by email at
feedback@kidsintheknow.ca
or call
1.800.532.9135
.

KIDSINTHEKNOW.CA |

@CDNCHILDPROTECT

CANADIAN CENTRE FOR CHILD PROTECTION |

@CDNCHILDPROTECT
June 2016
"CANADIAN CENTRE for CHILD PROTECTION" and "Kids in the Know" are both registered trade-marks of; and "NeedHelpNow.ca" is used as a trademark of; the Canadian Centre for Child Protection Inc.